Trav Talks Real Estate School
Trav Talks Real Estate is your answer to affordable, fun, and results-driven real estate education in North Carolina. From the North Carolina Pre-Licensing course required to obtain your Broker's license in NC, through Post-Licensing and Continuing Education courses to maintain your license, we're with you every step. We firmly believe you should look no further in choosing a real estate education provider.
One of our primary goals is to add value to the information you are required to learn to obtain your Broker's license. Therefore, we do not believe in simply reading words on a textbook page. Your education is worth more than that, and we believe your knowledge expands if you are laughing and engaging as you learn.
Please take a look at our available courses and browse around our website. We hope to smooth your concerns about jumpstarting a new career. If you have any questions, please email us at info@TravTalks.com. We're here to serve you and your real estate education dreams and goals!
Our sincerest gratitude for stopping by; we hope to see you online soon!
Trav Talks Real Estate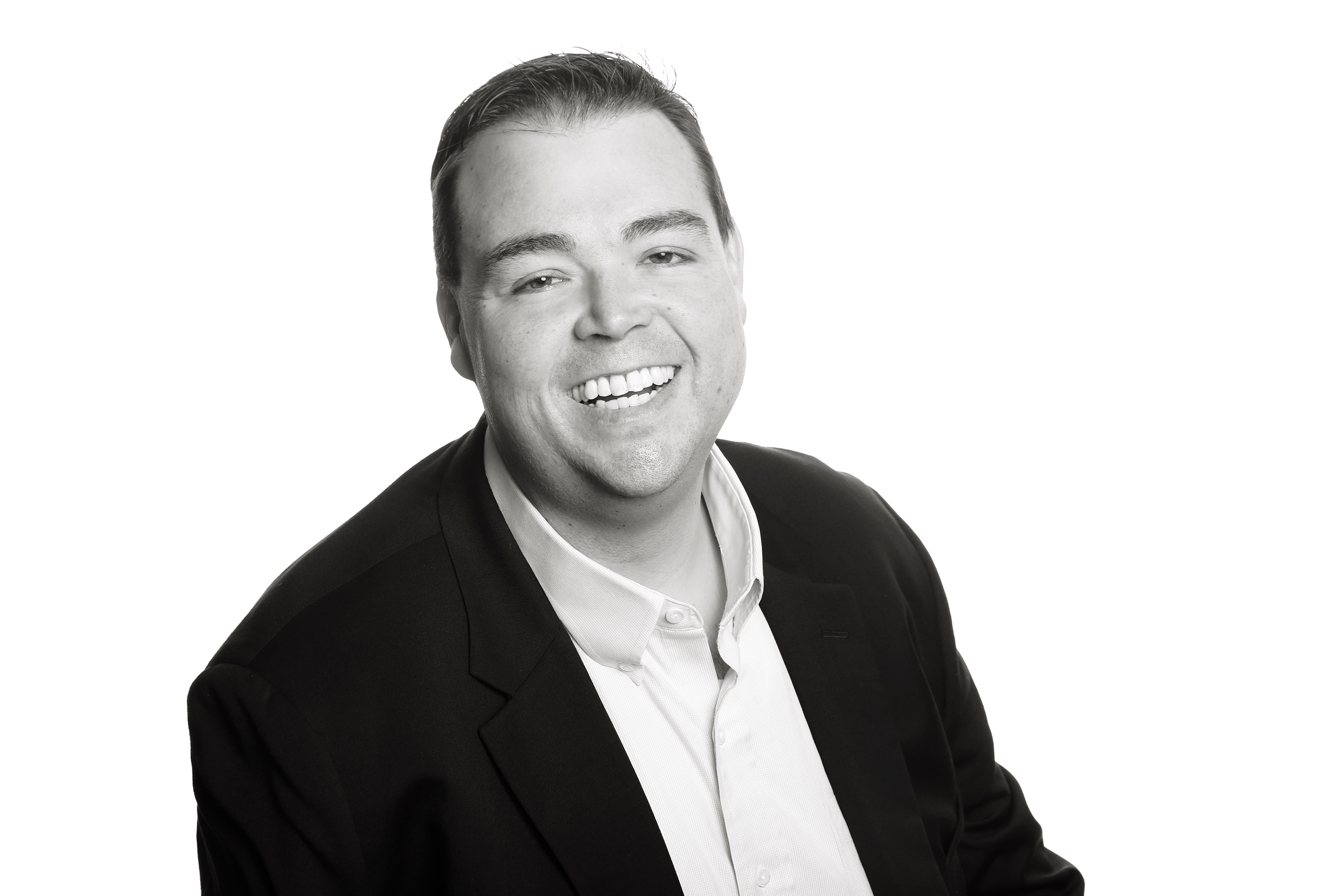 Travis R. Everette, DREI
Owner and Education Director